We know that starting a business is not child's play. It needs sheer dedication, capital and time to establish a new business. At AccoTech, our startup accountants offer complete accounting solutions for you. If you want to set up a new business, contact our accountant for startup to take your business to the next level.
We know that today's dynamic business world comes along with new problems and challenges, so the need for advisors and consultants is greater than before, especially for startups. Whether you want to upgrade or sell your business, our advisor will offer you bespoke advice and support throughout the process.
With years of experience, our accountant for startup have served almost all types and sizes of businesses in Pakistan and have landed them success. Find out how we can help your business succeed?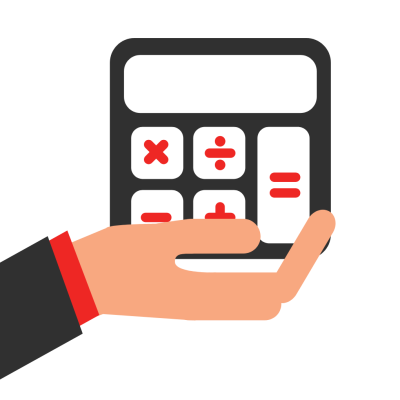 Get Help From Accountant for Startup!
At AccoTech, we'll help you make the most crucial decisions as a startup. Be it registration, compliance, taxation, finance or other hurdles, there are dozens of places where you need to make the right decision at the right time. That's where you need our startup services.
Our accountant for startup will:
There are bundles of other services that we offer. Just let us know what you're looking for or arrange a meeting to discuss your unique business needs.