Not your Ordinary Accounting & Tech Partner.
AccoTech is a premium accountancy & tech firm providing first class Accounting, Tax & Tech related services to clients in Pakistan. We mainly work with AOP's, SME's, Limited companies and Start-ups, providing them with fully managed finance/ Accounts and Tax solutions. 
Whether you are a start-up or a growing company, we have answers for all your business queries. 
See below the list to find out a bit more about us & who we help?
Get tailored Accounting Services for Self Employed, Startups, and businesses of all types and sizes.
From Accounts to IT, get inclusive monthly retainer services for your business.
Get control of your business over-heads with our qualified Bookkeepers.
We offer a comprehensive range of tax solutions to individuals and corporate businesses.
Automate your payroll processes with our cost-effective payroll services.
Get more leads and sales with our digital marketing services.
Take your business to the next level with our qualified Startup Accountants.
Tax Advisory & consultancy
Optimise your business growth with our tax advisors and consultants.
Approved Employer of ICAEW, ACCA
Our qualified team of accountants in Pakistan are highly qualified from the best accountancy bodies, like ICAP (Institute of Chartered Accountants of Pakistan), ICMA (Institute of Cost Management Accountants of Pakistan), PIPFA (Pakistan Institute of Public Finance Accountants), ACCA (Association of Chartered Certified Accountants), ICAEW (Institute of Chartered Accountants in England and Wales).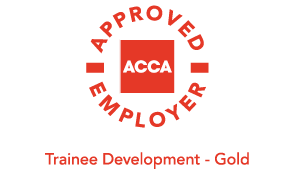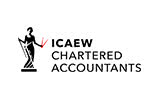 Switching to ACCOTECH is easy as abc.
Already have an accountant in London? Switching to ACCOTECH is a seamless & hassle-free process. 
Have a free discovery call and tell us about your requirements.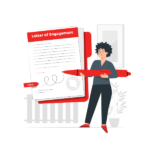 Sign a letter of engagement, and provide us your ID for AML checks.
We get in touch with your Authorized Rep for information.
You just focus on your businesses, we'll take care of the rest on your behalf.